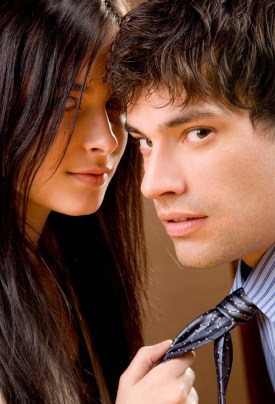 Guest bloggers/writers? Interested in joining me on a topic specific thread on my blog? If so, let me know, I am going to do a series on infidelity. Trying to capture some of the basics as well as some less covered topics, and, with any luck… some new or different ideas.
I'll be looking for pieces that are thought provoking, informative and/or controversial… the idea is to get people thinking and break out of the "before he cheats" (etc.) mentality and address a real (and growing) issue in our society (global and domestic). I'll be looking for pieces that are "experience" pieces (people who have cheated or been cheated upon)… but not gripe or poor little me sessions. I'm also very interested in investigative or research based pieces that are less (if at all) personal but take on a side/prespective/etc. on the topic.
Whats in it for you?
Perhaps together we can have some sort of effect on all of this…
Exposure for your blog/website/whatever (each piece will have a bio and links – I get about 450 page views a day and about 140 unique visitors)
(and certainly most valuable) My eternal gratitude
These will be reviewed before publication, and not everything that I receive will necessarily make it to "print."  At some point I will be wanting to bundle these entries up and have them become a meaningful collection of informative and actionable items, packaged and useful to anyone experiencing, pondering, or recovering from infidelity.
If you are interested let me know, here, on facebook, twitter, via email… whatever works for you. I will respond to all contacts I receive.  So, if you initiate contact and I don't respond, I missed it. please remind me.   Finally… if you know someone I don't know that should be contributing, please forward on my invitation. I am interested in anyone who can add value.
ps… I will have prompts if you want them (probably by early next week) or you can submit your own thoughts and ideas.
Note – Currently I have no intention of selling this package at any point.  Should that change, any contributors would have first the options to pull their contribution and second- should they elect not too – the rights to a share of any revenue generated (amount of revenue share to be determined by me – it will be presented to you before you have to choose to be part of the final product or not).  Again, this is not overly likely to happen as it is not my intent to sell this… but… I'm also not silly enough to close any doors.  The important thing is that if this gets bundled and sold…no ones work will be included unless they want it to be.