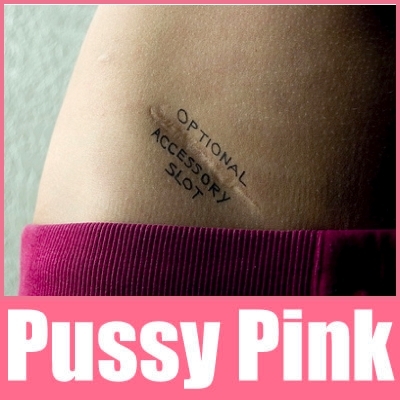 Conventional wisdom probably argues against someone with this avitar getting a vote for Good Person Day 08. That's why I hate conventional wisdom, it is short sighted and wears blinders too boot!
It was just random luck that caused me to stumble upon @DarkGracie on Twitter. It was my first day on the system and I was just watching the public time line and clicking on users that popped up repeatedly. She did, so I did. when I took a closer look at her avitar (not the one above) it was a side view of a woman with my favorite poem superimposed on her side. That was good enough for me and she became the first person I followed on Twitter.
One of my first posts to the public time line was "I am jacks deflated labido" to which she responded (to me) "i am Jill's massive ego! *GRIN*". A simple thing, but that was my introduction to what a special place Twitter was. A place with presumed friendships, rather then friendship pre-qualifications.
This is not a post about a welcoming committee, or Twitter, however. @DarkGracie has great appeal and a ton of friends. She has "powers' of persuasion, and is influential within this sphere. What I admire about her is that whenever I see her flexing her might, she is using her powers for good. Helping a friend get started on a cross country trek, for example.
She is positive, upbeat, racy, funny as hell and is almost certain to make you day better if you pay attention.
You would be wise to follow her, even if you have no idea what that optional slot could possibly be used for