When I was younger, I gave subscriptions to Playboy to some friends and even (gasp) family. So, right out of the gate, I want to be sure everyone knows I am not preaching from a pristine pulpit. However, not having a perfect past should not preclude someone from advocating for what is right going forward. I've made lots of mistakes in my life, I like to think I learn from them. In fact, I'd like to think we all do…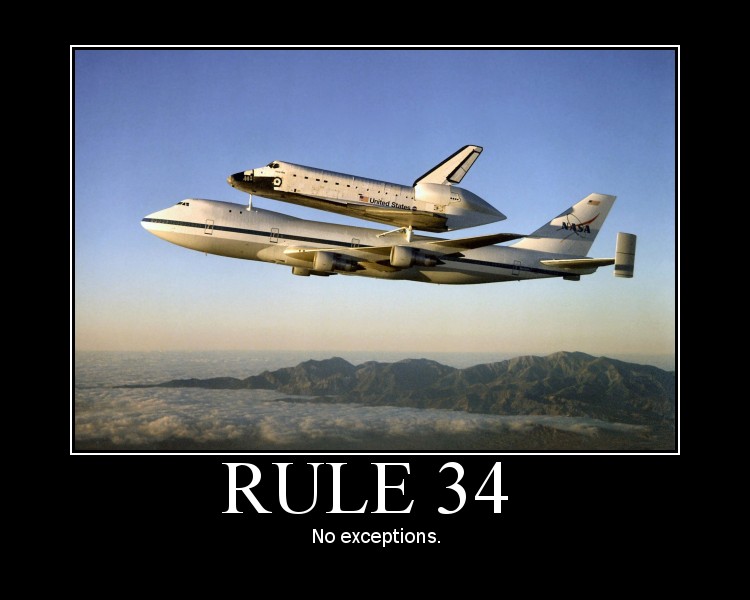 There will be more than three numbers in this post, but, the three I refer to in the title will be in bold and the others Will simply be supporting figures. This post is not meant to be entertaining, it will be completely bereft of my normal attempts at humor. It will be factual and to the point… what you do with it from there is up to you.
Without further ado, the numbers:
74% of … sex buyers reported that they learned about sex from pornography. Meaning that pornography can be safely viewed as a "gateway drug" to purchasing sex. Okay, so why do we care so much about what some would call a victim-less crime? First of all we probably need some idea of what we might include as a victim. For example, we have statutory rape laws in this nation to protect children from being taken advantage upon by sexual predators. So lets call anyone selling sex under the age of 16 (18 in most places but I'm feeling generous right now) a victim. A survey of 169 women working in prostitution showed that the average age they were first sold for sex was 14 (other data show a starting age of 12-13), I'm going to go out on a limb and call them victims. The following results also came from those same women: "75% reported being abused as children, 58% have been assaulted and an overwhelming 92% of women said they would quit if they could afford to." Prostitution is not (for the most part) a victim-less crime and the (vast) majority of sex buyers get started with porn.
Sex buyers were more than 7 (seven) times more likely than non-sex buyers to acknowledge that they would rape a woman if they could get away with it and if no one knew about it.. Multiple studies have produced results like this: Of working adult women in the sex trade, 82% have been physically assaulted; 83% have been threatened with a weapon; 68% have been raped while working and 68% of women interviewed in 9 countries met the criteria for a clinical diagnosis of Post Traumatic Stress Disorder (PTSD). (the 68% PTSD rate is the same as combat veterans and torture victims); or this: nearly a third of the sex buyers told surveyors that the acts they sought out from women in prostitution gradually changed and increased in violence, including more sadomasochistic sex acts (mind you, much like the 7X more likely to rape if they could get away with it, these were the buyers being surveyed, not the prostitutes… it is not much of a stretch to imagine that the percentage would be much higher from the sex workers point of view).
The average life span of a woman being sold in the sex trade is 7 years. Seven years and you are dead. Police have an average mortality rate (number of deaths per 100,000 people) of 16.8; firemen 16.6; loggers 87.4; fishermen (the worst rate I could easily find) 147.2. Prostitutes are estimated to have a ** homicide rate** (not all deaths, but homicides only) of 204. By contrast the highest mortality rate, by state, from Vietnam was 84.1 (West Virginia). Meaning you are 2.43 times more likely to be killed as a prostitute than you were in the Vietnam war (**IF** you were from the state with the highest mortality rate… compared to any other state or the national average that number grows even higher).
To me, those are some pretty staggering numbers. I'm not saying that the Playboy subscription I bought my brothers when they were younger has led directly to the deaths of any sex workers; however, the link is clear and undeniable. Pornography is the market maker for sex workers, and is the "gateway drug" for sex-buyers. The sex industry kills women at a rate that is nearly 3 times that of soldiers in Vietnam and 12.75 times that of the first-responders that we all acknowledge put their lives on the line for us every day. This is the very real price women pay for our sexual pleasure and entertainment… the question you have to ask yourself is… is it worth it?