I love Maya Angelou, I don't know if I've ever had an office that didn't contain at least one book or collection of hers… this one is on my office bookshelf right now: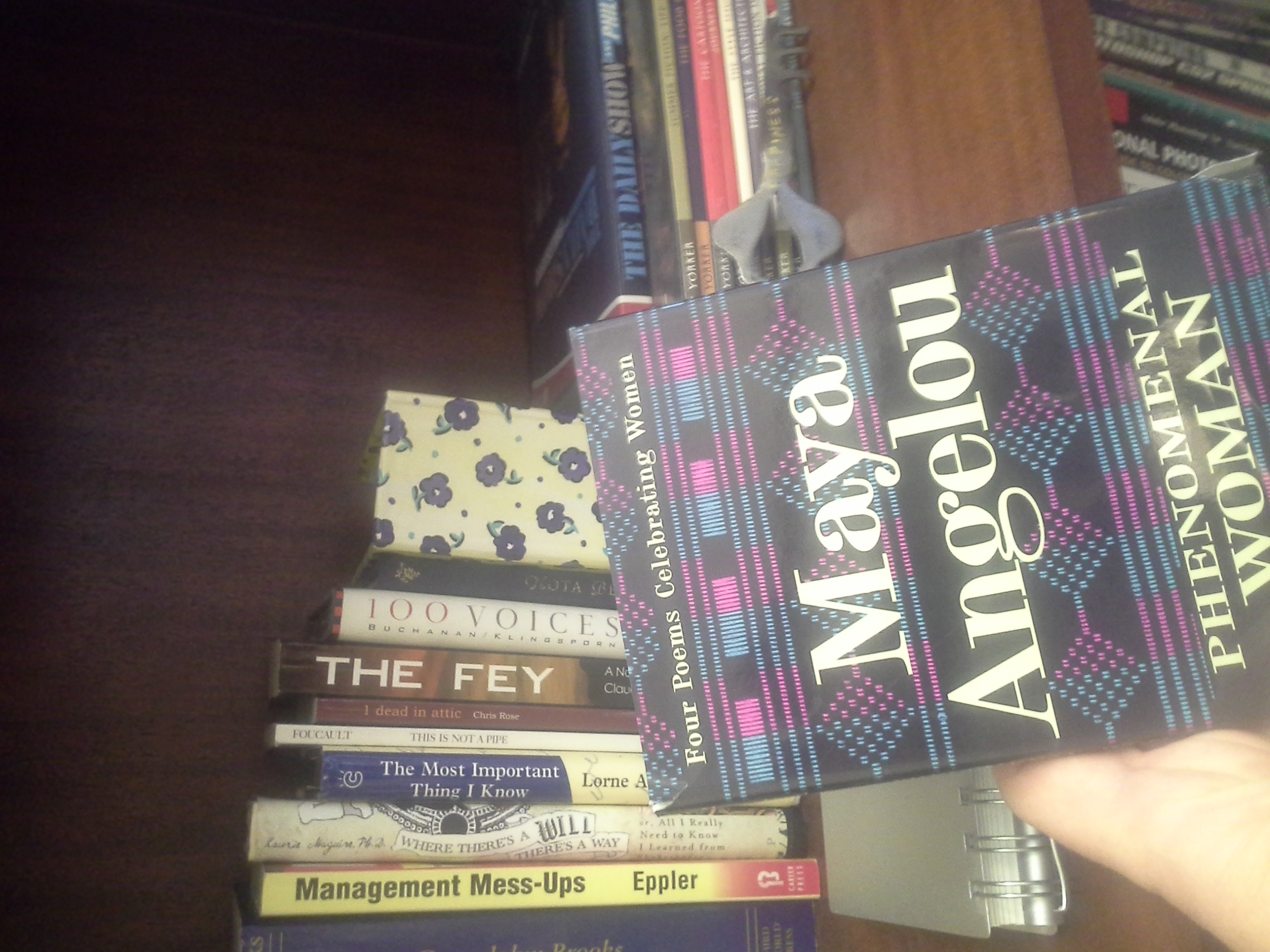 However, multiple times a week (sometimes a day, depending on how much free time I am wasting) I'll see the following on Facebook or Pinterest or somewhere else: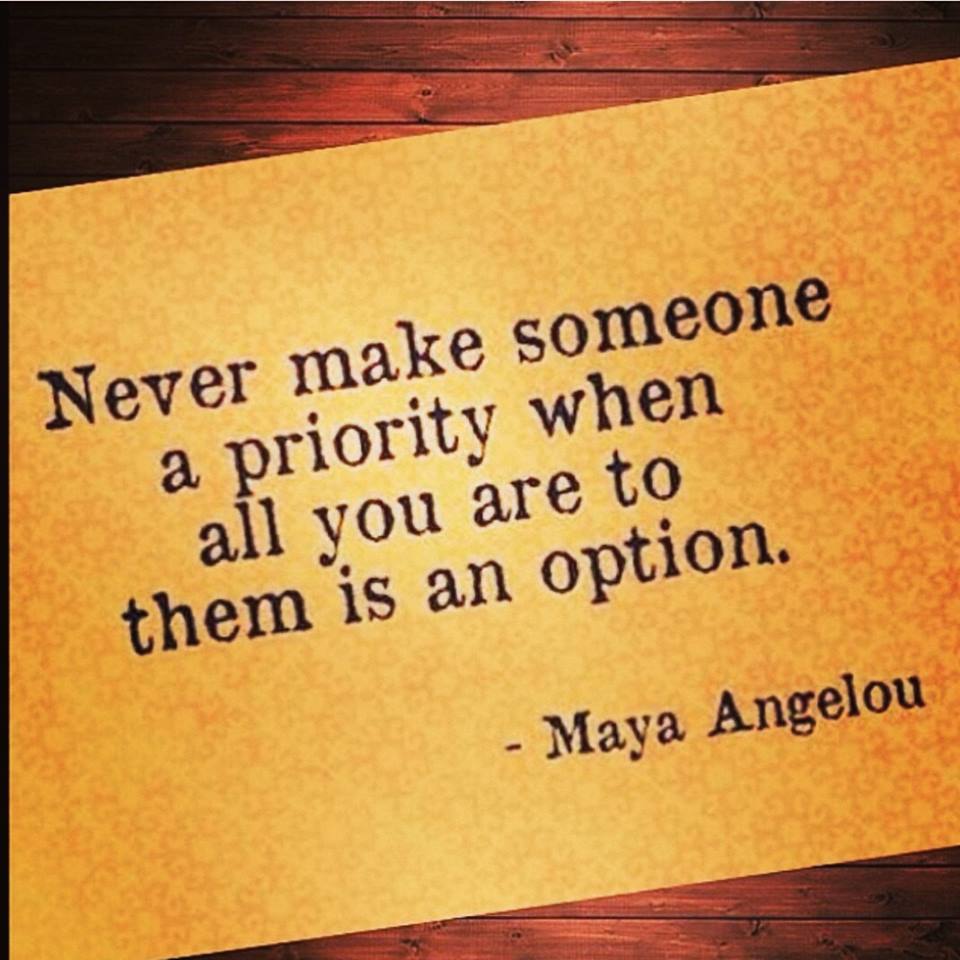 Now, I get where she (and he, before her) is/was going with this. And, on an individual basis – complete with a healthy dose of proper context – I guess I wouldn't even put up much of a fight about it. However, taken against a more general canvas I think I struggle with the potential message.
Here's the thing, my entire bio on Twitter (and other places as well) consists of this "what you think of me is none of my business." Now while that may seem a bit egotistical or something, I assure that is not where it is coming from. The point, simply is that my character, my self-confidence, and (most importantly for this discussion) my actions are not guided by someone else and their opinions… especially of me.
If I'm going to give (whether it is money, time, advice or something else) to someone in need what I'm not going to to is pre-screen that gift against what that person thinks of me… that is completely irrelevant to their need, which is what I'm (at least theoretically) addressing by my actions.
This thought process goes beyond giving. In my everyday life I don't make decisions about what I think about people based on my perceived notion of how they view me. For starters, how fleeting would my opinions of people be in that instance; reevaluating them each time they had an emotional reaction to something I did?
There are people in my life that I view as priorities who I know for a fact do not view me as such. Some view me as options… some probably view me far worse than that. I don't care, it has nothing to do with my feelings, respect, or prioritization of them. And frankly, if it did – and I was honest with myself – I'm pretty sure I'd find that petty and small of me. I'm pretty sure most parents have experienced the priority/option paradox with their children, and I doubt any of them are willing to throw out the (mostly grown) baby with the metaphorical bathwater.
So, as much as I revere and respect Maya (and perhaps even Mark.. although I certainly don't have as "close" a relationship with him as I do her), I have to part ways on this notion. I get the "don't be trampled upon" idea, but when taken generally I think the bad outweighs the good on this one. You can avoid being trampled on because of a slogan, or you can avoid it because of an inner strength and confidence garnered by setting your own compass, cutting your own jib, and being true to yourself and your feelings. If I were in the business of giving advice, I'd point people toward the latter option…